Cooperman Fife & Drums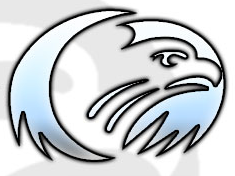 Builders of first class frame drums with natural and plastic skin, located in Vermont, USA. Several drums designed in collaboration with artists and always up to make individual adjustments.
David Roman Drums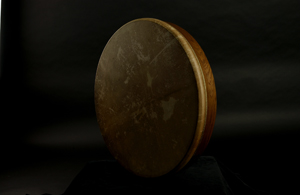 Amazing frame drums, tonbaks and other percussion with pneumatic air tuning system and natural drum heads. Sometimes difficult to get in touch with but when you finally have one of their drums, it's worth the wait.
http://www.davidromandrums.com
Pepote Cajones
Handmade Cajons from Spain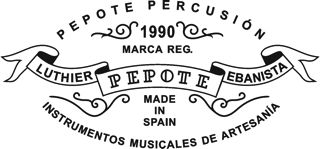 Teufel / Garrahand