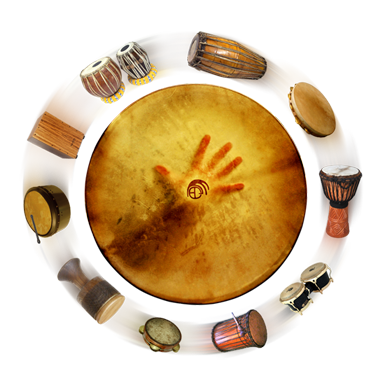 update: the offer is not valid any more
As many of you might have realized, percussion-net has been offline for a while. The website needs to be completely re-programmed. All DVDs will be available for a reduced price of $39 for a limited amount of time.
Buy a DVD or send us a donation to help cover the expenses and bring percussion-net back online.